Brathwait NYC content campaign
We were tasked with creating a content marketing campaign that would enable Brathwait – whose timepieces are proudly 'designed in NYC' – to take ownership of New York in its brand identity. What's more, the brand challenged us to embed our newsroom approach to content creation into their business in just five weeks.
We undertook extensive competitor research and workshopped with Brathwait to understand their business, their audience and their goals. We used our editorial insights to create an ambitious content marketing strategy for the brand.
After briefing our dedicated newsroom team, we reached out to influencers, collaborators and disruptors who would help elevate our content. This led to an invaluable partnership with the NYC Street Photography Collective who partnered with us on key visual elements of the campaign and social media promotion.
By the fifth week, we had seamlessly integrated four scalable content features into Brathwait's existing content eco-system. These included 'The Watchlist', in which we championed unknown NYC disruptors in arts and culture, and 'Pencil This', a round-up of five carefully curated NYC events on a thought-provoking weekly theme.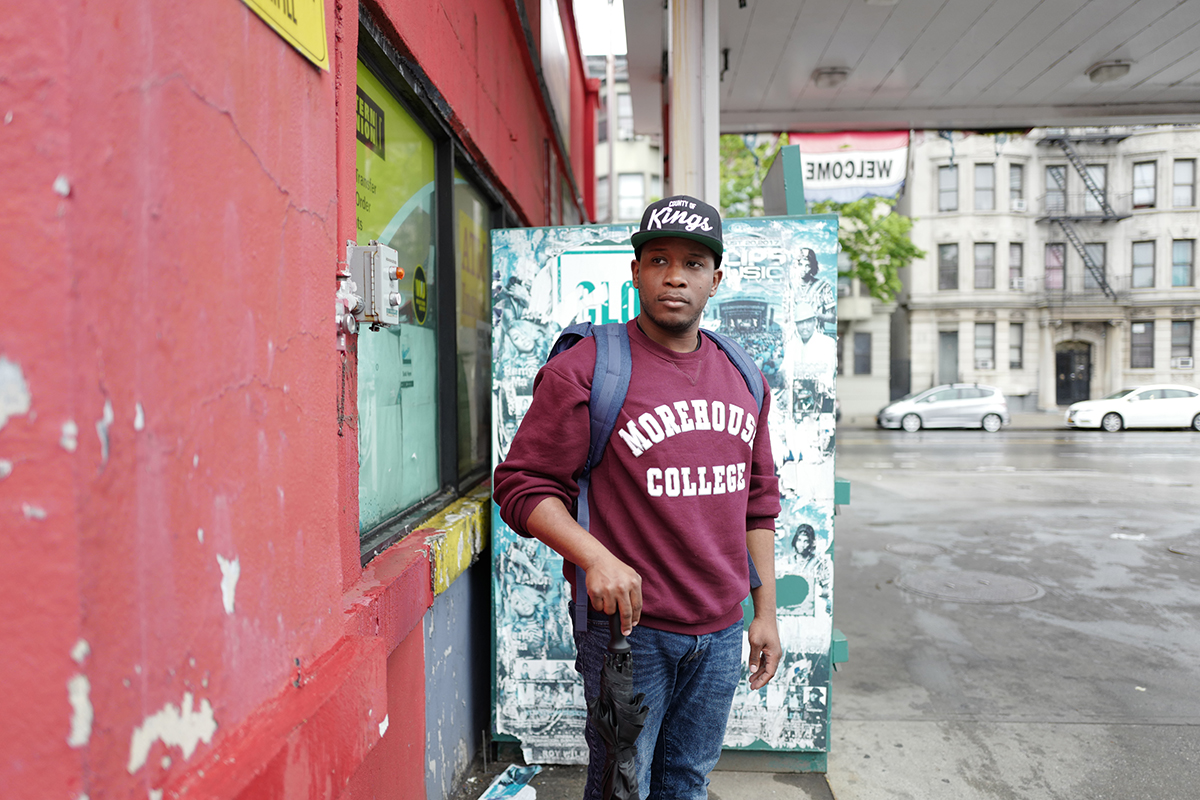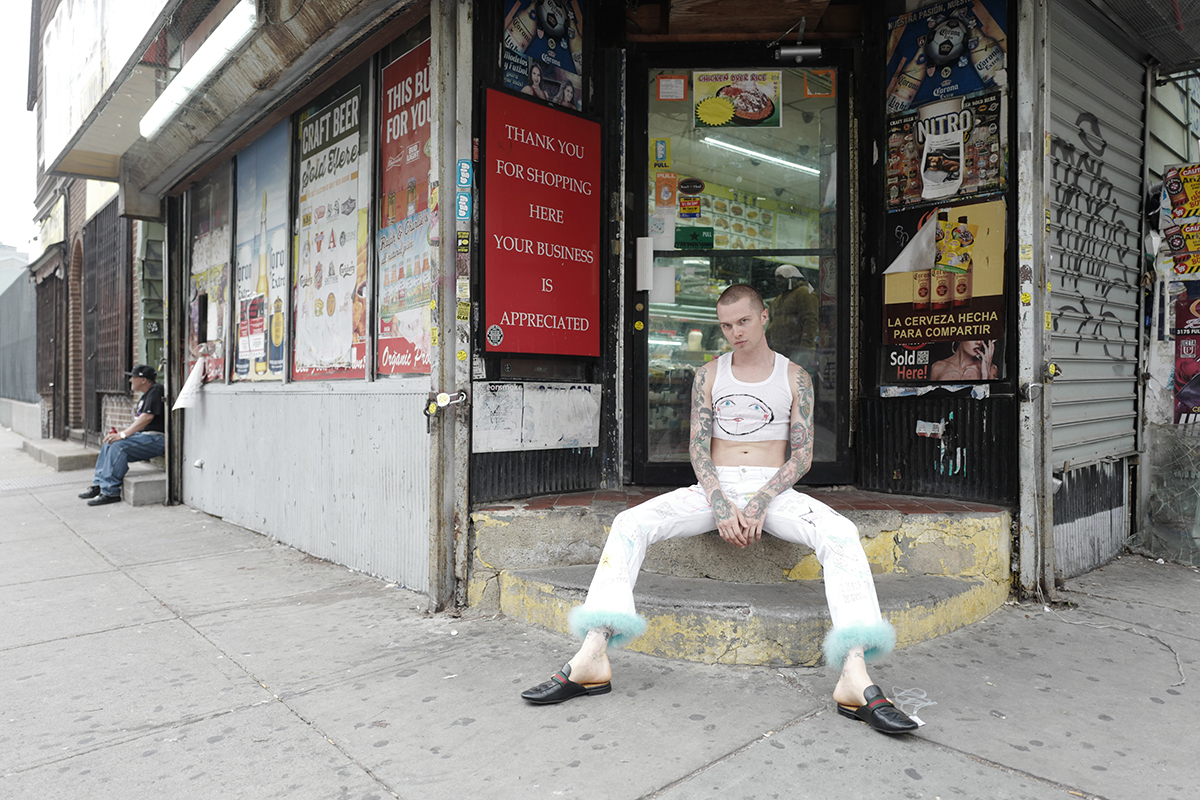 In every feature we pushed Brathwait's agenda. We brought authenticity and honesty in line with their own transparency. We prioritised diversity and spotlighted disruptors, differentiating Brathwait from typical luxury watch brands and their bland campaigns built on WASP-ish aspiration.
Ultimately, our content campaign successfully reinforced Brathwait's connection to New York, rooting the brand firmly in the Big Apple.